Player Check-in for all Evaluations
---
---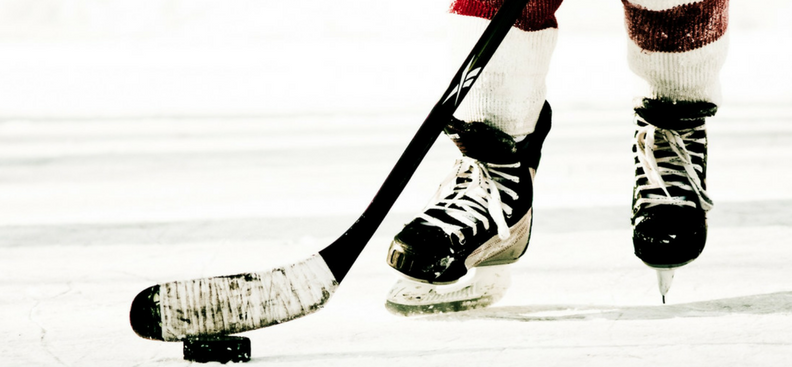 ---
As we head into Evaluations, please note that check-in for all levels and age groups will commence 1 Hour prior to ice times.
Dates and times for Time Trials and Cascades have been posted for all Age Groups and Levels - groups to be posted at a later date.
You will find Evaluation Information under the Conditioning and Evaluations TAB along the top bar of this page.
Please direct any questions to your Age Level Director.