Goalie Training and Evaluation Dates
---
---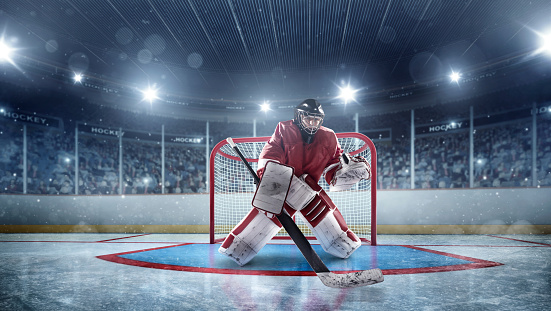 ---
Goalie training information and Evaluation details have been posted to the website.
To find your schedule, please go to your division menu then homepage.
From the drop down menu, choose Goalies. All of the information and schedules will be available.
More information on evaluation groups etc. will become available from your level directors and our website as evaluations draw closer.
HADP & AA Schedules and information are under the Elite Tab.
More Information on Registration for Goalie Training will become available as we have more information.