Junior C Main
---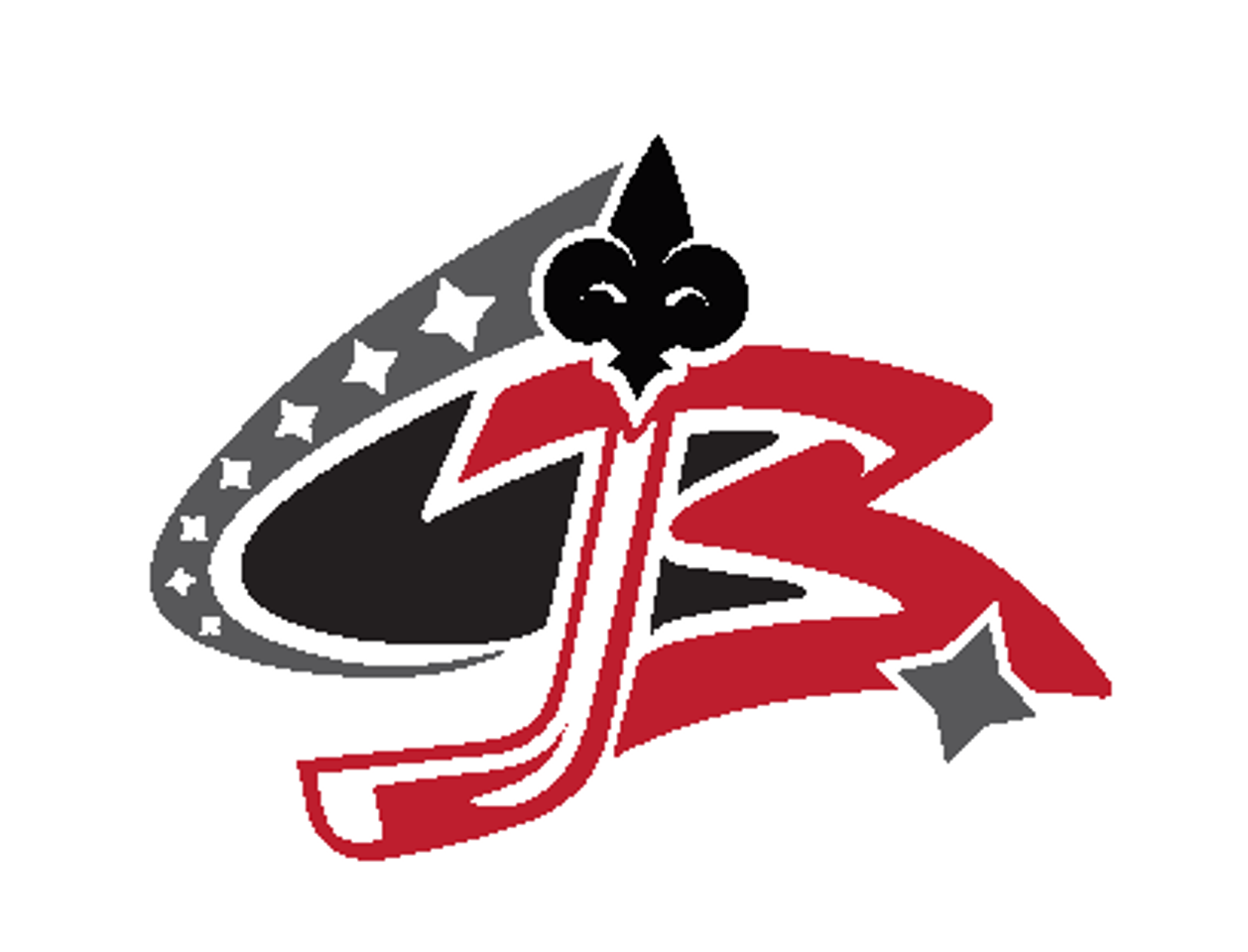 Follow us on Instagram
For all interested players please sign up with the following link. You need to sign up on the sheet below to be able to attend the tryouts.
CLICK HERE for the link
Tryout Schedule as of 08-23-22
Sept 8th - 8:45-10:00PM BSRC Skate
Sept 10th -8:00Pm Millennium Place - Exhibition Game
Sept 11th - 6:00PM - BSRC - Exhibition Game
Sept 13th - 9:30-10:30 BSRC Skate
Sept 17th - 8:00PM BSRC Exhibition game
Heck of a first season for the Buccaneers. With Regular Season, Playoffs and Provincials our stats were as follows.
GP = 36, W = 25, L += 6, T = 5
GF =176 , GA = 81
For any information please email Greg Propp @ gpropp@proppertech.com